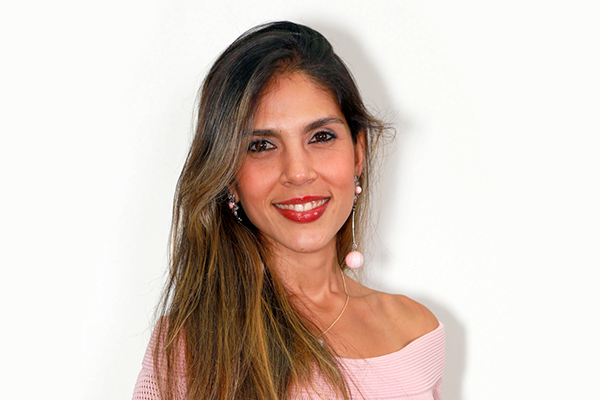 Juliana Neves Braga
CAREER COUNSELLOR
Juliana is a highly accomplished career counselling professional with extensive expertise in supporting students to achieve their career aspirations.
As a career counsellor with Joblinx for over 6 years, she provides students individually tailored career development services including career planning, resume preparation, interview techniques, job search strategies, training programs, and bespoke career coaching.
Juliana holds a Post Graduate Certificate in Career Counselling, a Bachelor of Business Administration, and is a member of the Australia Career Service (ACS). With an understanding nature and consultative approach, Juliana is dedicated to helping students succeed in their career journey.